Industrial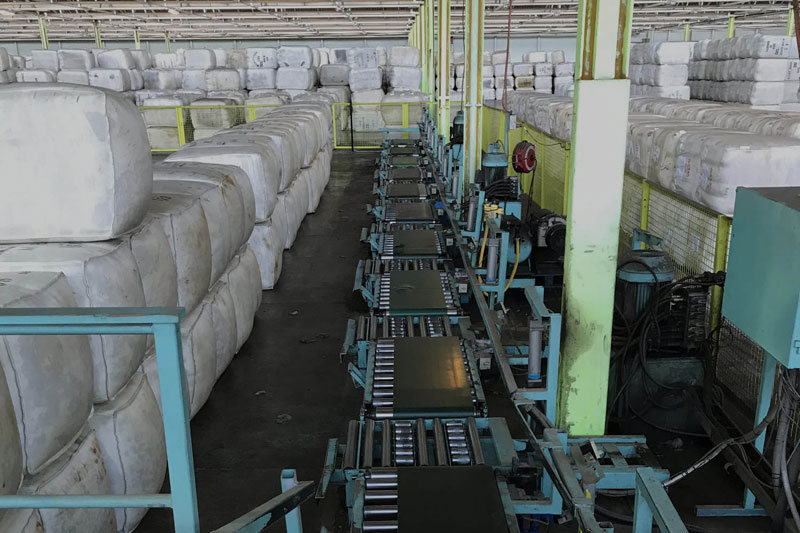 ​​JDY Electrical has a strong background in the heavy industries.
Our technicians have extensive experience servicing industries such as Water Treatment, Power Generation and Industrial Automation. With combined extensive experience and dedication to quality workmanship, you are guaranteed a service quality you can rely on, any time.
Our industrial electrical services include:
Heavy Industrial Electrical Installation and Repair

Pre-fabrication and Package Installations

Installation of Switchboards, General Outlets, Lighting, Cable Tray/Ladder, Junction Boxes, Supports and Stands

Safe removal of redundant equipment

Testing and Tagging/Appliance Testing

Installations in Hazardous Areas

Inspection of hazardous area equipment

Routine inspection plans so your hazardous area equipment remains certified and in serviceable condition
From manufacturing facilities to certified control panel assembly, we work with you to customise the right solution for your particular requirement and purpose. At JDY Electrical, we see to it that all jobs cover all safety requirements and stringent processes to ensure work even on the most hazardous area projects with confidence and care.
Please feel free to contact us today to discuss your specific requirements.
Electrical Instrumentation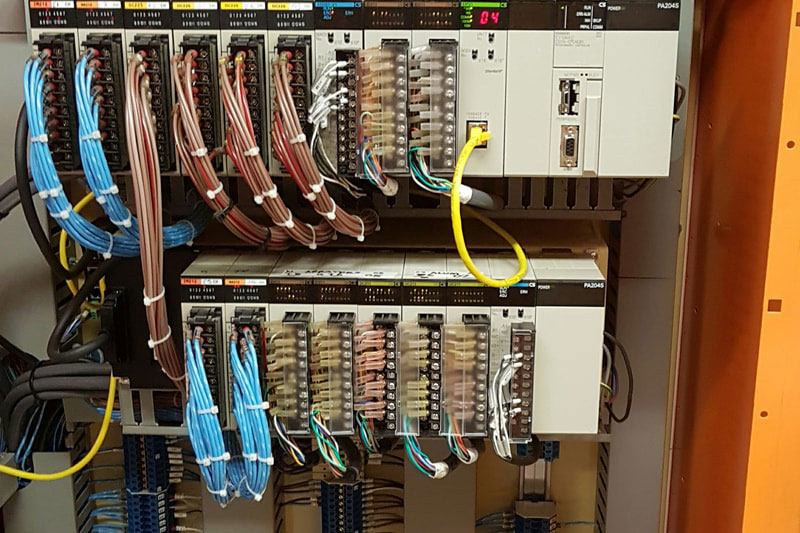 Instrumentation is crucial to ensure the accuracy and reliability of your process control systems. ​
With experienced instrumentation technicians, JDY Electrical provides quality instrumentation services to ensure that your process control systems are always optimised.
The JDY Electrical technicians are fully qualified in industrial automation and have extensive experience in industrial instrumentation and control systems. Working with NATA certified test equipment; we can procure, install, calibrate and repair most industrial and commercial instrumentation.
​Integrated solutions providing turnkey Instrumentation services:
Installation of new instrumentation; pressure, temperature, flow, analytical instrumentation, vibration, mass flow, water related instrumentation and much more

Calibration and validation of new and existing instrumentation

Control valve installation, repairs and calibration

Instrumentation tube bending and installation

Instrumentation and control system fault finding services

Control systems installation and repair

Pneumatic instrumentation repairs and calibrations

Annual calibration checks and Shutdown services

Instrumentation maintenance services

Instrument procurement and specification

Instrument design

Instrument maintenance
​​​Commissioning
We can assist your company with the safe and efficient start-up of your new plant or installation. Our technicians can carry out pre-commissioning loop testing, fault finding, cause and effects checks and can perform the initial start-up of new machinery.
​Please feel free to contact us today to discuss your instrumentation needs.